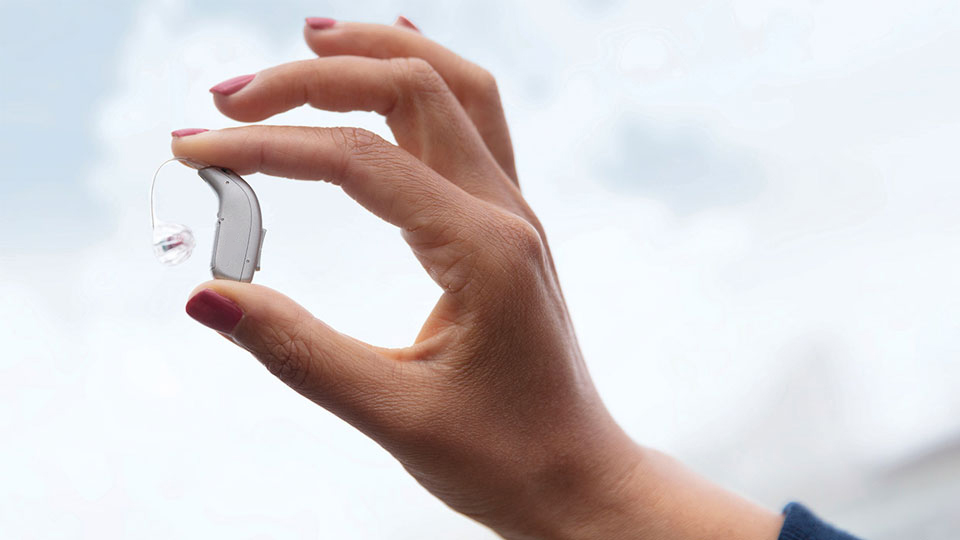 Answer 3 short questions to find out more about our 30-day RISK-FREE trial**
Hear what you've been missing.
Are you over 60 years old?
Do you have difficulty hearing in busy environments with lots of background noise (such as a busy restaurant)?
Do you often find people mumble or you have to ask people to repeat themselves?
CONGRATULATIONS, YOU QUALIFY!
You are welcome to book a 30-day Risk-Free trial of our new revolutionary hearing aid.
Request a complimentary hearing assessment to get started.
Your answers suggest that you may not need hearing aids. However, we encourage you to book a complimentary hearing assessment* to learn more.
Complete the form below to request a call back.
Features of the Latest Hearing Aids
Discreet wear for optimal comfort
Rechargeable, never change batteries again
*A comprehensive hearing assessment is provided to adults ages 19 and older at no cost. The results of this assessment will be communicated verbally to you. If you request a copy of the Audiological Report, an administrative fee will apply. Child hearing tests are conducted at select locations for a fee, please contact us for more information. Offer not available in Quebec. Not applicable for industrial hearing tests. This promotion is valid for select hearing aid models and cannot be combined with more than one partner promotion or discount unless stated otherwise. Offer expires 12/31/2022. Offer applies to private sales of select hearing aids and discount is applied after any Government funding has been deducted. Some conditions apply, see clinic for details. AIR MILES ® available only at participating locations. Please allow 45 days for Miles to be posted to your Collector Account. ***Reward Miles value is non-transferable and depends on select models purchased.