Try the latest hearing aids for 30 days!"
Need help?
Call us Monday - Friday: 9am to 5pm EST: 1-888-702-3262
Mention code: SMS-TBYB-LN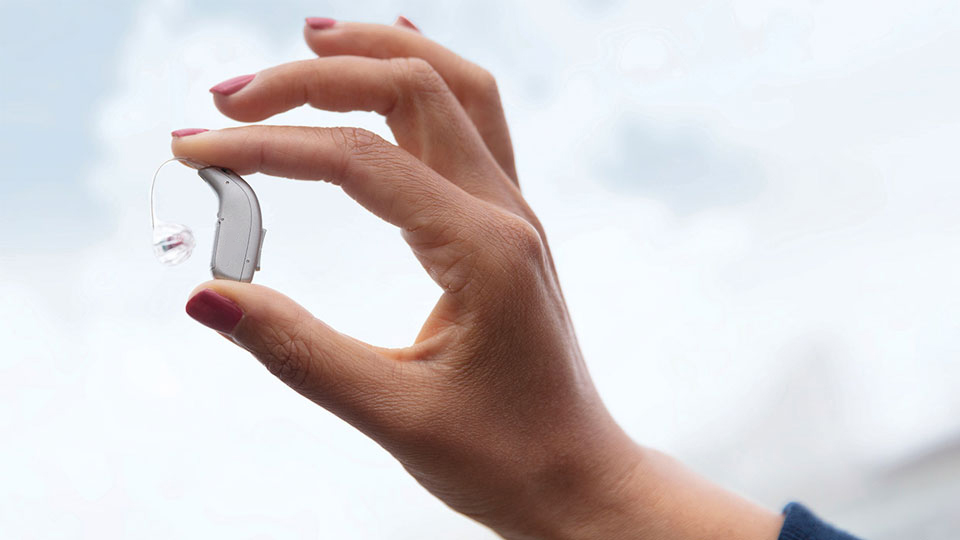 Answer 3 short questions to find out more about our 30-day RISK-FREE trial**
Hear what you've been missing.
Are you over 60 years old?
Do you have difficulty hearing in busy environments with lots of background noise (such as a busy restaurant)?
Do you often find people mumble or you have to ask people to repeat themselves?
CONGRATULATIONS, YOU QUALIFY!
You are welcome to book a 30-day Risk-Free trial of our new revolutionary hearing aid.
Request a complimentary hearing assessment to get started.
Your answers suggest that you may not need hearing aids. However, we encourage you to book a complimentary hearing assessment* to learn more.
Complete the form below to request a call back.
No referral
needed from a doctor
3 Year After Care
Services
Features of the Latest Hearing Aids
Discreet wear for optimal comfort
Rechargeable, never change batteries again
Better Hearing Has Its Benefits!
Researchers have long discovered a strong connection between hearing health and overall wellbeing. It is important, now more than ever during these challenging times, to stay connected to the people who matter the most.

Book my FREE trial**
Trusted By Physicians
Doctors have referred us more than 100,000 times.
99% Client Satisfaction
99% of survey respondents say they would recommend us.
360 - Aftercare
3 years of complimentary warranty, batteries, and service with your hearing aid purchase
What to expect at your hearing test
You might be wondering what takes place at a hearing assessment, such as how your provider will check for hearing loss and what you can expect to learn.

Our brief guide will provide you with a step-by-step overview so that you can be prepared for your appointment.

Book my FREE trial**
| | |
| --- | --- |
| Script is missing for this video | |
| | |
| | |
| | |
| | |
| | |
| | |
| | |
© 2023 HearingLife. All rights reserved.
*A comprehensive hearing assessment is provided to adults ages 19 and older at no cost. The results of this assessment will be communicated verbally to you. If you request a copy of the Audiological Report, an administrative fee will apply. Child hearing tests are conducted at select locations for a fee, please contact us for more information. Offer not available in Quebec. Not applicable for industrial hearing tests. This promotion is valid for select hearing aid models and cannot be combined with more than one partner promotion or discount unless stated otherwise. Offer applies to private sales of select hearing aids and discount is applied after any Government funding has been deducted. Some conditions apply, see clinic for details. AIR MILES ® available only at participating locations. Please allow 45 days for Miles to be posted to your Collector Account. ***Reward Miles value is non-transferable and depends on select models purchased.
<p
**30-Day Risk-Free Trial begins at the date of purchase. If you are not completely satisfied, you can return it within 30 days for a full refund or exchange. Trial period varies by state. See office for complete details and restrictions. Check with your local provider. Information within this offer may vary or be subject to change.</p