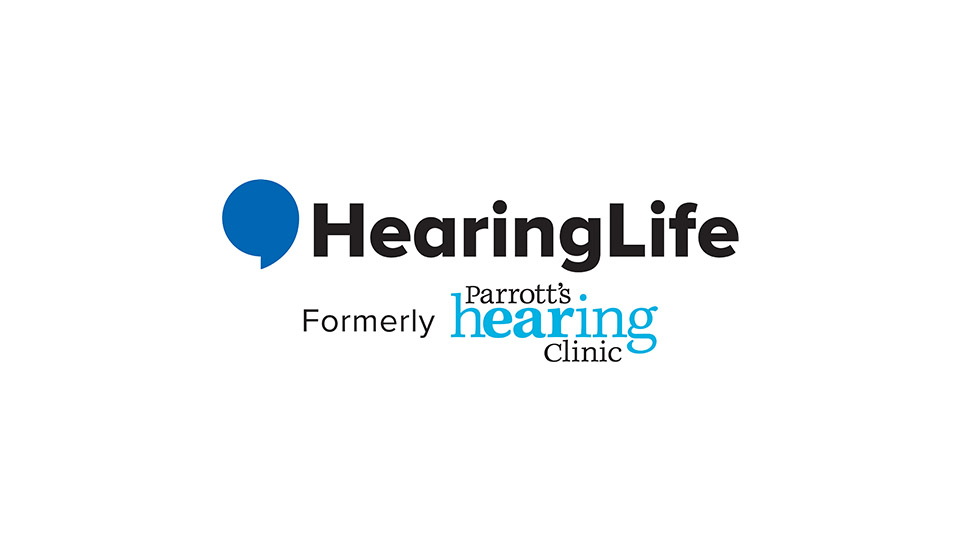 Our company name is changing to HearingLife!
We are excited to announce our company name is changing from Parrott's Hearing Clinic to HearingLife. As you may know, for some time now we have been part of the largest group of hearing care clinics in the country. We chose to join this group because of the benefits it brings to our clients.Please don't worry when the sign over the door changes, and the painters come. When you walk into HearingLife, you'll still be greeted by the same friendly staff who test, tune, and tweak your hearing aids, and guide you along the path to better hearing.
90-day, risk-free
purchase
Hearing clinics in St John's

Free hearing test
Book a free hearing test in one of our HearingLife clinics to test your hearing and try on a pair of hearing aids.

We ensure:
Same-day results
Certified audiologists
Replace no obligation to buy 90 day risk free trial
The latest hearing aid technology
REM (Real-Ear Measurements) during testing
Hearing aids
HearingLife carries a wide collection of digital hearing aids and accessories. Hearing aids at HearingLife come with our exclusive 360-AfterCare, which includes everything you need for three years, even the batteries, lowest price and satisfaction guaranteed.
3 reasons to choose a HearingLife clinic
Professionals in hearing care
Our certified professionals conduct certified hearing tests with same day results.
Modern hearing aid solutions
We offer a broad selection of the latest digital hearing aids from multiple award-winning brands.
Aftercare services
As a HearingLife customer you are entitled to free hearing aid batteries, adjustments, cleanings and repair services.
Book an appointment
Find a clinic near you
What to expect at a hearing test
20 minutes
1. Discuss hearing concerns, medical history and lifestyle factors
5 minutes
2. Physical ear examination
20 minutes
3. Comprehensive hearing assessment
15 minutes
4. Go over your results and recommended solutions
FAQ about hearing tests and hearing aid trials